The first day of spring is right around the corner - soon you'll be stepping outside into blooming flowers and days filled with sunshine! What better way to celebrate the beginning of the season than by booking a spring camping trip to Jellystone Park™ Memphis?! From the numerous activities we have planned, to awesome deals that can help you save big, we are certain that you will fall in love with spring camping at our Camp-Resort. Keep reading for 4 reasons why you should plan a camping trip this spring!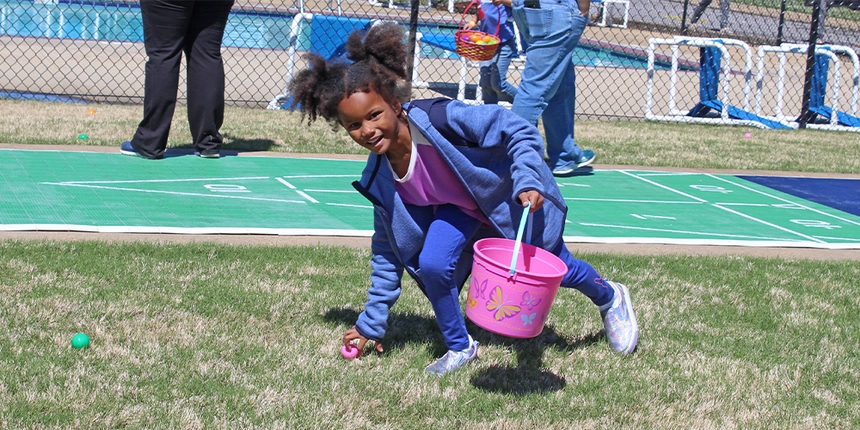 1. SPRING EVENTS
We have so much planned for the coming weekends at Jellystone Park™ that you won't want to miss. We highlighted 2 spring events below that we think you must attend, but you can view all of our themed weeks and weekends throughout the year and decide for yourself!
Easter Weekend: April 7-9, 2023
Get egg-cited! Easter at Jellystone Park™ Memphis is one of the events that our campers love and remember for years to come! From egg tosses and hunts to special Easter themed crafts, our team is ready to welcome you to your spring camping adventure.
Welcome Spring Weekend: April 14-16, 2023
Make a trip to Jellystone Park™ Memphis to welcome spring with us! The birds are chirping, the sun is shining, and the flowers are blooming! This is a great opportunity to create lifelong memories that both parents and kids will remember!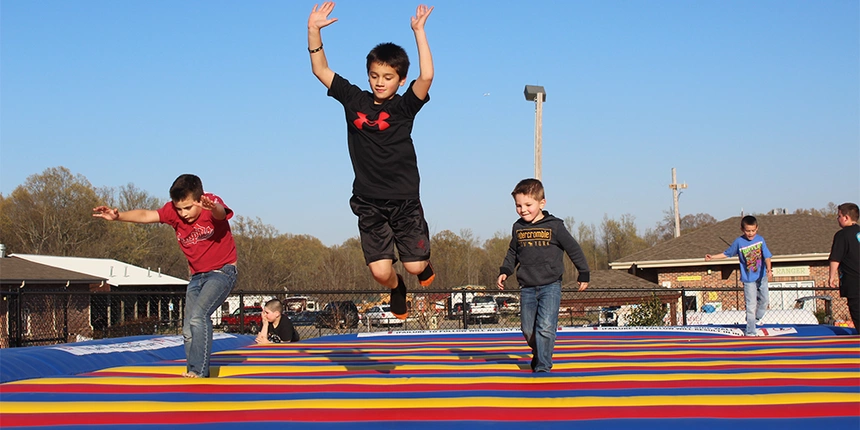 2. WEEKEND ATTRACTIONS NOW OPEN
In addition to the numerous activities we have planned, many of our top-rated attractions will also be open during your spring camping vacation! See how high you can bounce on our jumping pad, find treasures at our gem mining sluice, or take in the scenery at our hiking trails. View all of our attractions and their dates of operation here.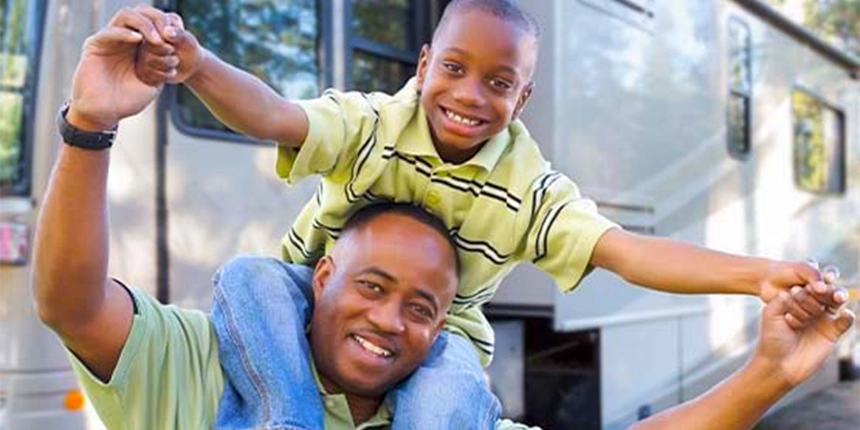 3. SEASONAL DEALS + LOWER RATES
Perhaps the top reason why you will love spring camping at Jellystone Park™ Memphis is due to our many deals and promos made available this time of year. To make it even better, our rates are even lower than during the summer season! Check out our 3 deals that will make your spring camping trip both affordable and memorable:
Extend the Fun:
March 1, 2023 - May 26, 2023
Looking to book a spring camping weekend? Add on a Thursday or Sunday night to your stay for ultimate savings (and more family fun)! Both RV and cabin campers can enjoy 50% off their extra night. Enter promo code EXTFUN at check-out!
4-Night Bonus:
March 1, 2023 - May 26, 2023
Free night anyone? Book three nights this spring and enjoy your fourth night FREE! Enter promo code BONUS at check-out.
4-Night, 5-Night, & 7-Night Deals:
March 1, 2023 - December 31, 2023
Stay 4 nights or longer anytime this season and enjoy up to 30% off your stay! Find the applicable promo codes here.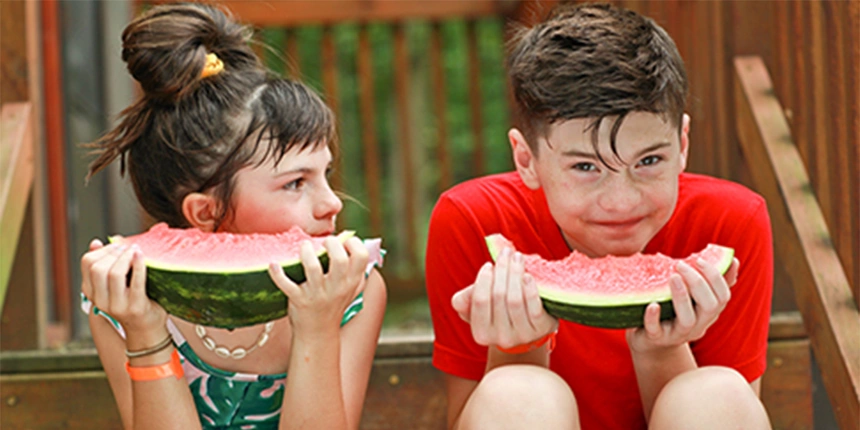 4. COOLER TEMPS = LESS PEOPLE
Spring may be a sign of warmer weather coming, but it's still a little chilly! If you're looking to avoid the crowds and breathe in the fresh air without feeling confined, spring camping is the perfect option for you. Besides, there's nothing better than keeping warm around the campfire with family and friends!

There's so many more reasons why you will fall in love with spring camping at Jellystone Park™ Memphis, but our top four reasons include our planned events and activities, weekend attractions, spring-only deals, and more space to breathe in that fresh spring air! The time to book your spring camping trip is now - book your stay today!