Jellystone Park™ Memphis is less than 20 minutes away from downtown Memphis, TN - making it the perfect home base for your many family adventures! There are so many things to do in Memphis, TN that you'll never be bored during your camping trip! Keep reading for the top events of 2023 that you won't want to miss.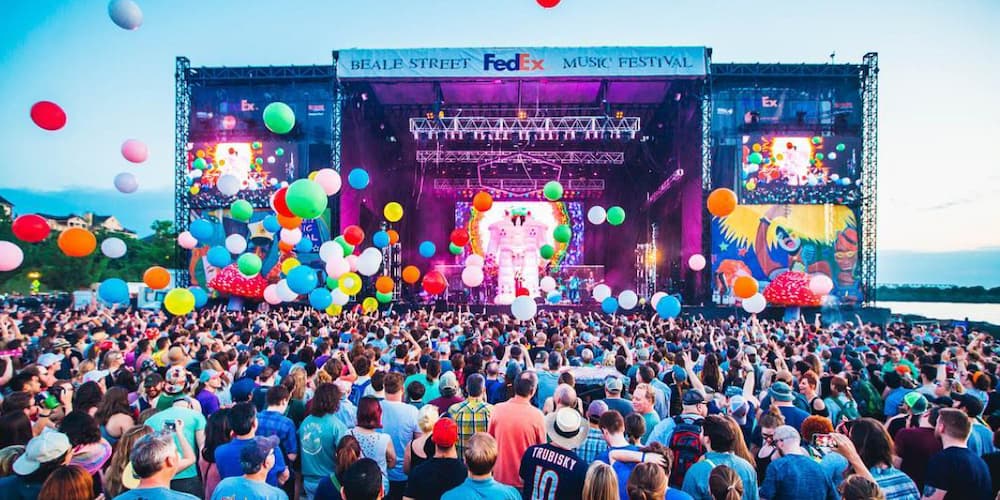 Beale Street Music Festival: May 5-7, 2023
The Beale Street Music Festival is returning to the revitalized Tom Lee Park along the waterfront this year. Keep up to date on announcements and event information here.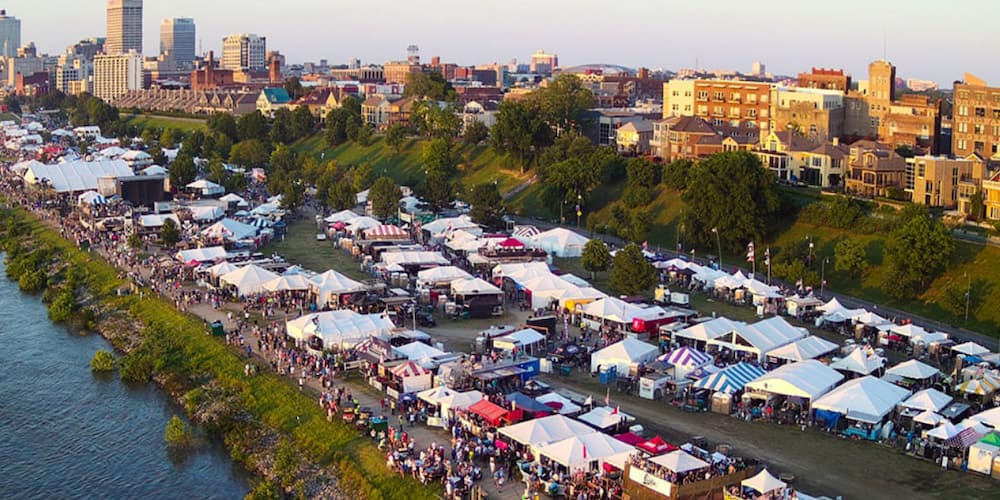 World Championship Barbeque Cooking Contest: May 17-20, 2023
If you want to try the best barbeque from around the world, then you certainly do not want to miss the Memphis World Championship Barbeque Cooking Contest! There are different tickets you can buy ranging from General Admission, you can upgrade to the BBQ Alley Pass to sample the goods, or go all out and get the VIPit Pass for behind the scenes looks, demonstrations, and a judging class. To buy tickets click here.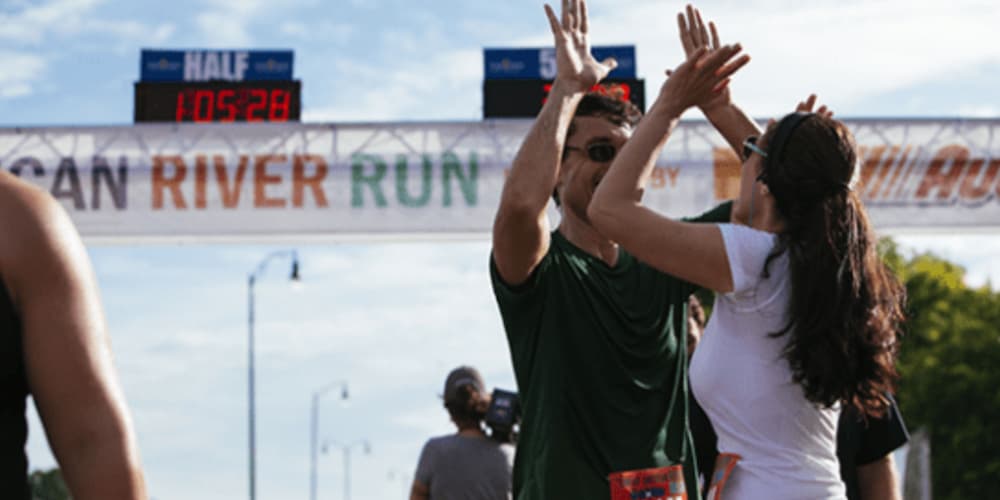 Great American River Run: May 27, 2023
Get your running shoes ready and come participate in the annual Great American River Run. You can choose between a half marathon, 10k, or 5k and run along the Mississippi River and through historic downtown Memphis. Click here to register.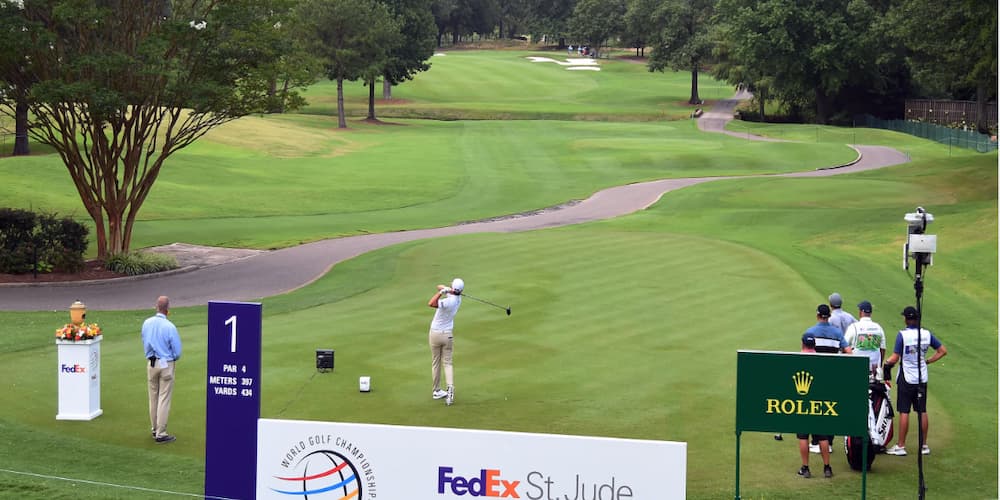 FedEx St. Jude Championship: August 9-13, 2023
2022 FedEx St. Jude Championship ended with Will Zalatoris winning in a playoff over Sepp Straka. TPC Southwind is hosting again this year and hoping for another exciting finish! Follow your favorite PGA professionals as they compete for the win. This tournament also benefits the St. Jude Childrens Hospital which is located right in Memphis, TN! Get tickets here.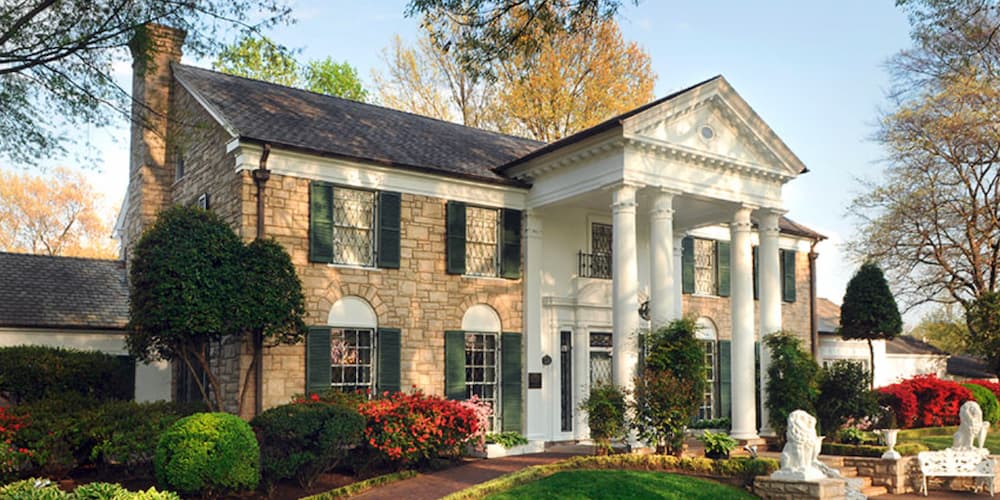 Elvis Week: August 10-16, 2023
You read that right! A full week celebrating the life of The King, Elvis Pressley. Events planned for the week include concerts, movies, Elvis tribute artist contests, panel discussions, and more! Visit the Elvis Week website to learn more!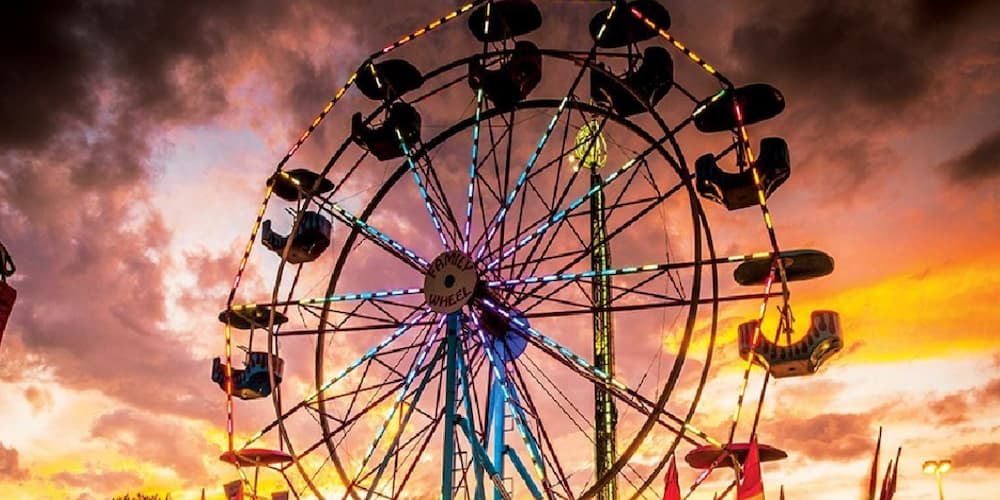 Mid South Fair: September 21 - October 1, 2023
The Mid South Fair dates back to 1856. The fair provides attendees the chance to enjoy more than 50 rides and ground acts around the property. You can indulge in your fair favorites such as funnel cakes, candied apples, turkey legs, corn dogs and a variety of beverages! This is a great event to attend for the entire family! Learn more here.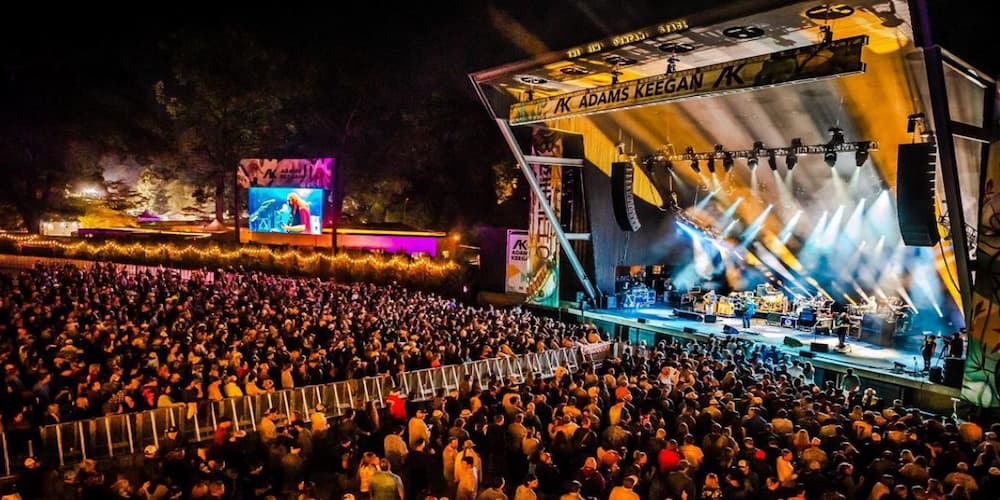 Mempho Music Festival: September 29 - October 1, 2023
If you are a music fan, this is one festival you won't want to miss! Last year's lineup included The Black Keys, Widespread Panic, Wilco, and Jason Isbell. The concerts are held at Radians Amphitheater at the Memphis Botanical Garden and has been rated as the top place to see a concert in Memphis. Look out for the upcoming line up here or to buy tickets in advance.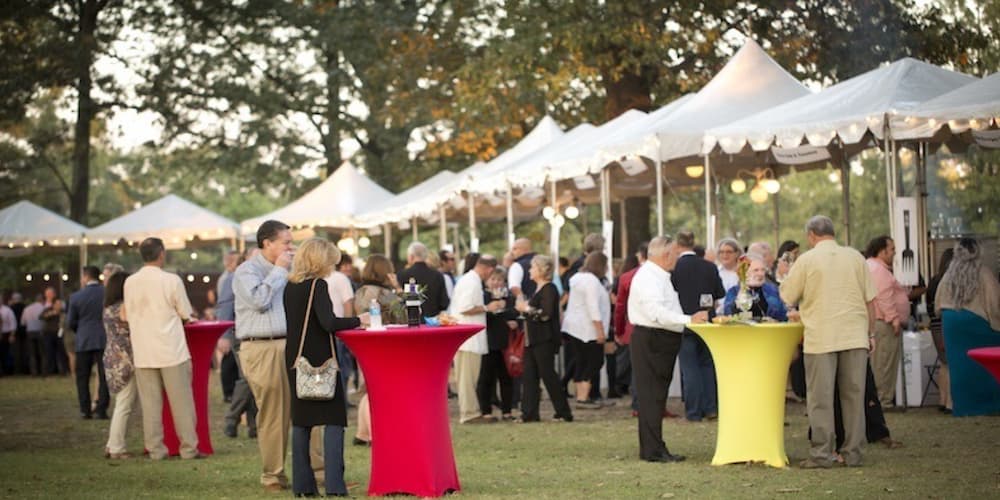 Memphis Food & Wine Festival: October 14, 2023
This one is for the food and wine lovers out there. The Memphis Food & Wine Festival showcases the talents of local Memphis chefs alongside chefs from around the country and world. Taking place at the Radians Amphitheater, it's an evening you won't forget! For more information check here.
No matter what time of year you plan your camping trip at Jellystone Park™ Memphis, there's no doubt that there will be many things to do near Memphis, TN during your stay. We hope you make it to multiple events this year, and remember to post about your camping memories with the hashtag #jellystonememphis. If you're ready to book your stay or browse availability, you can book online here.