Staying on-site at our Camp-Resort offers a wide variety of things to do, but have you thought about exploring Memphis, Tennessee? From tours and walks to fun attractions and family-owned restaurants, Memphis, TN offers a variety of things to do for all ages. Keep reading for our top 5 recommendations!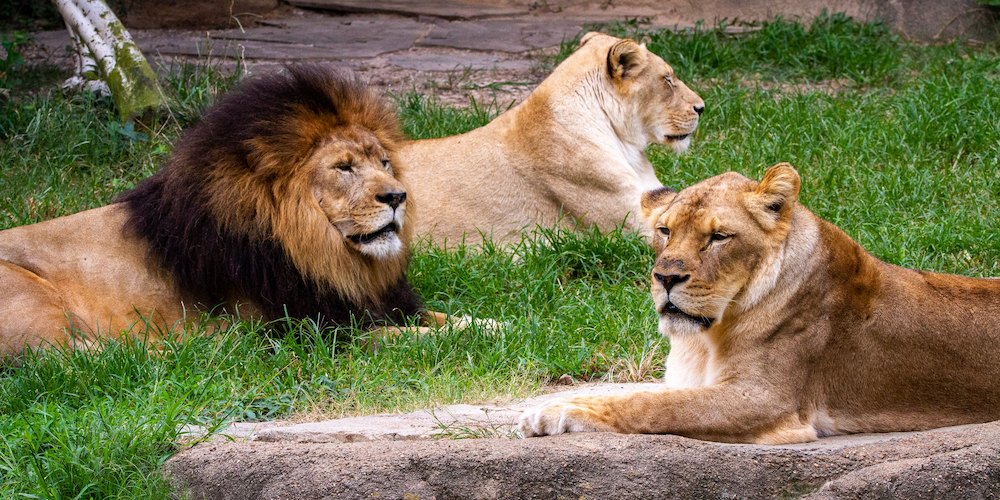 The Memphis Zoo
If you're looking to see lions and tigers and bears, (oh my!), you must check out The Memphis Zoo. This attraction is only 25 minutes away from our Camp-Resort and offers tours of the zoo after-dark, Zoo Lab sessions to give you an opportunity for dissection without the mess, and a Zoo Stroll where you can walk around before the zoo opens. Rates are as low as $21/adult and $16/child. These can either be scheduled in advance or booked on-site when you arrive! Plus, The Memphis Zoo is home to over 4,500 animals! You can check out information, purchase tickets, or book your tour here.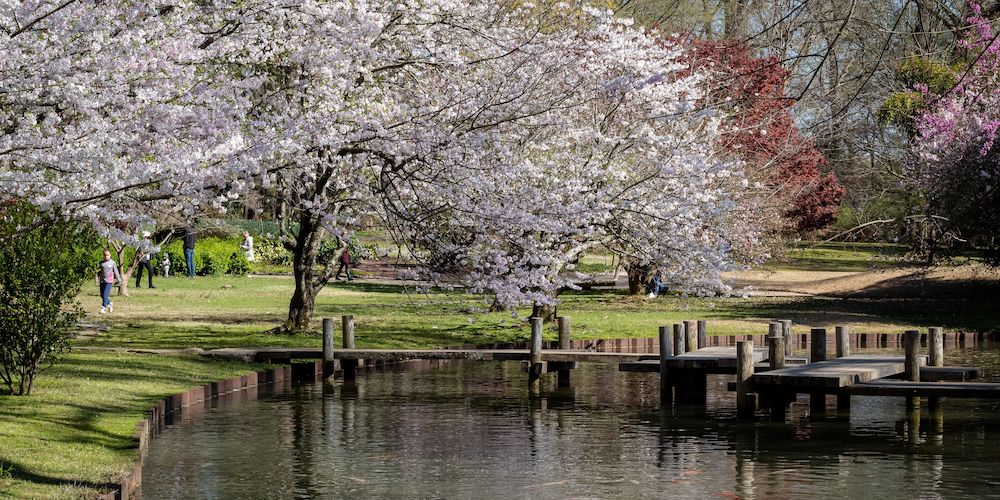 Memphis Botanic Garden
Make the most out of your day trip to Memphis, TN by visiting the Memphis Botanic Garden! This attraction is only 20 miles away from our Camp-Resort and is perhaps the best place to explore landscapes and scenery in the area. The 96-acre property includes 30 speciality gardens and an arboretum to give guests the opportunity to interact with the various plants, trees, and flowers. Enjoy speciality gardens of all kinds, including special-themed gardens such as Alice's Adventures at the Garden--a whimsical garden with plants and sculptures constructed to resemble Alice in Wonderland.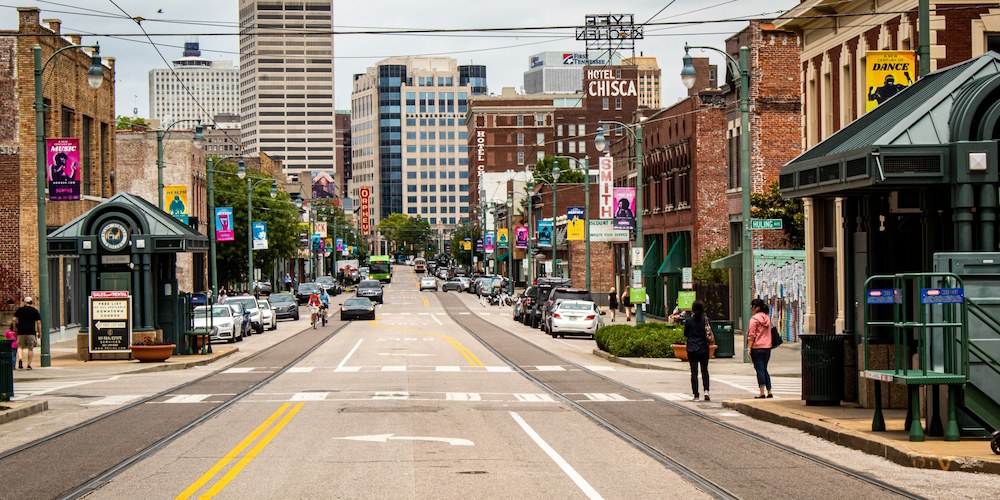 The Children's Museum of Memphis
Just under a half an hour away from Jellystone Park™ Memphis lies The Children's Museum of Memphis. This museum provides exhibits and programs to take educational play to a whole new level! Children can explore and play with over 30 various interactive exhibits that are guaranteed to stimulate their brain and teach them anything from banking, to mechanics, to healthy living! Programs will also help further develop and provide additional educational stimulation for children struggling in areas such as visual discrimination, sensory issues, and other areas. You can purchase a membership for the museum here. This is an educational experience you won't want your children to miss!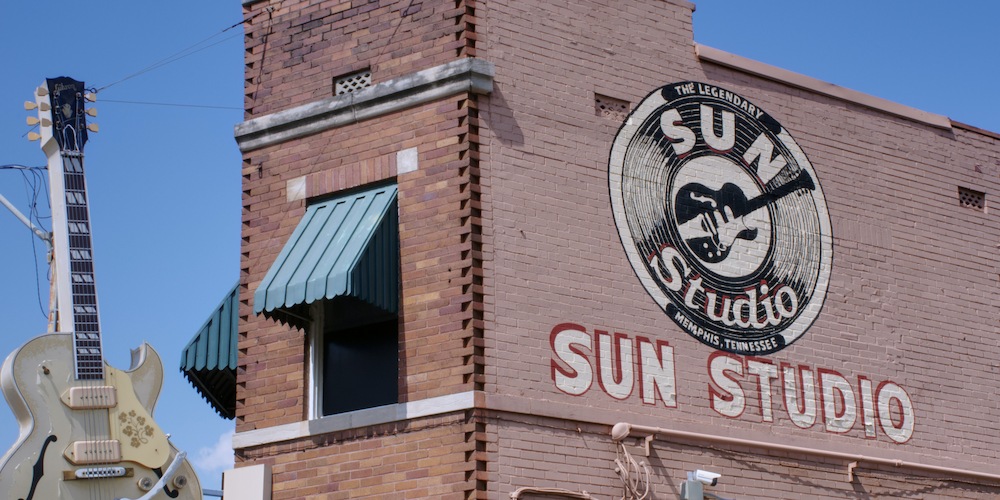 Graceland
Step inside 120 acres of the life of Elvis Presley at Graceland! This experience gives you the opportunity to look inside of Elvis' life by exploring his mansion, cars, outfits, and interactive exhibits that showcase various important factors of his life! If you want to become immersed in the action, there are virtual and augmented reality activities that give you the opportunity to "spend time with" the King of Rock 'n Roll himself! You can purchase tickets for Graceland here.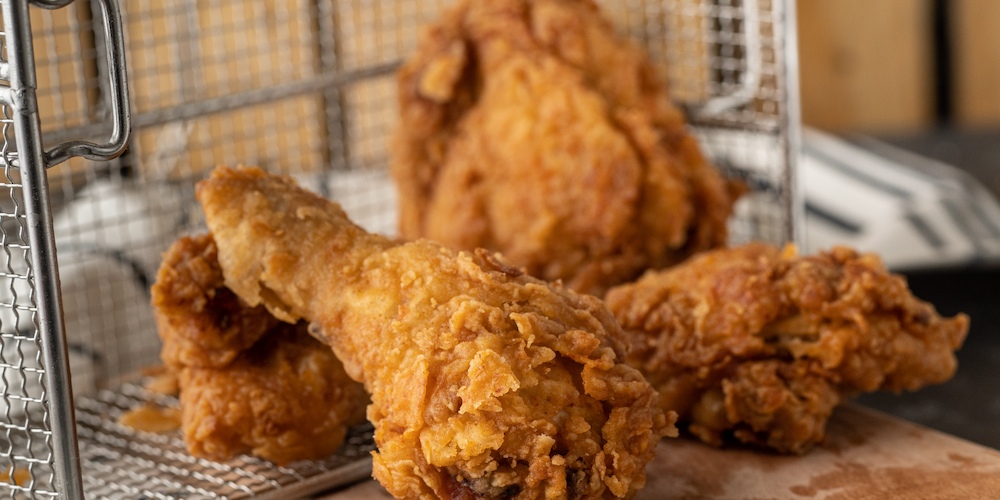 Gus's World Famous Fried Chicken
Everyone loves a good home-cooked meal, so stop by Gus's World Famous Fried Chicken for a delicious meal you'll never forget. Enjoy a 65+ year recipe that was crafted to perfection by Na and Maggie Vanderbilt in 1953. From being unable to afford a startup business, to having over 30 locations nationally, this hot 'n spicy chicken recipe is as good as it gets! If you need to satisfy your sweet tooth after your delicious chicken dinner, choose from various pie flavors and top it off with a scoop of ice cream. Gus's World Famous Fried Chicken is a half an hour away from our Camp-Resort, but once you taste the food, it will be well worth the drive.
As you can see, there is so much to do in Memphis, Tennessee that the whole family will enjoy. Whether you're looking to take a guided tours through the zoo, enjoy an authentic fried chicken meal, or want to take a walk in the life of Elvis Presley, Memphis is the place to be. If you and your family are interested in additional Memphis experiences, check out this list for everything Memphis, TN has to offer. Start planning your day trip to Memphis now!