Memphis is just 20 minutes away from Jellystone Park™ Memphis and offers a variety of hiking trails for all levels of expertise. Whether you're staying at our Camp-Resort for a week or weekend, or just passing through Memphis, we recommend checking out one of the many hiking trails this city has to offer. Keep reading for beginner and advanced hiking trails near Memphis to find one that's perfect for you!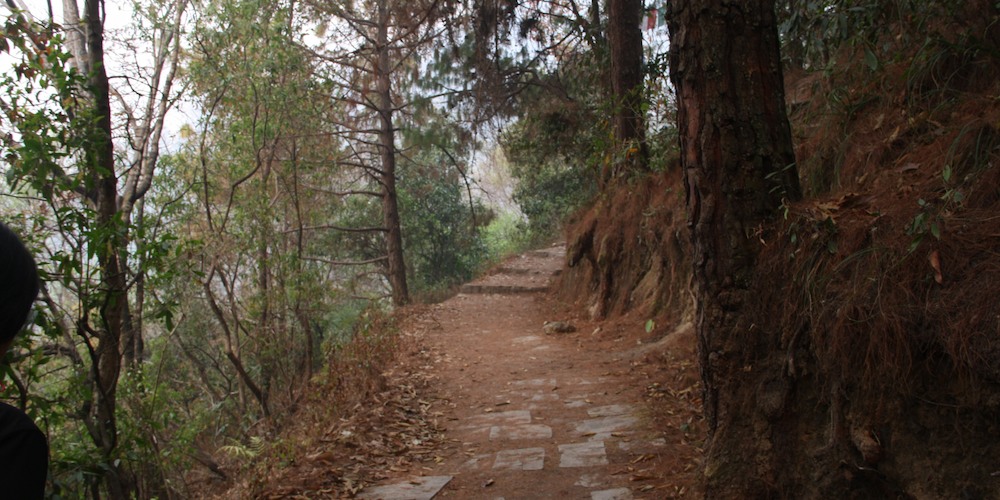 Old Forest Loop: Beginner - 2.1 Miles
This hike is rated 4.5 stars and can be completed in just under an hour, and is only 25 minutes from our Camp-Resort. The unique thing about this hiking trail is its history - Overton Park's Old Forest is one of the oldest grown forests in the Southeast! This means you can see plants and trees that you probably won't see anywhere else. If you want to take the interpretive trail and learn about all of the forest's history, you can download the Old Forest Loop interpretive map here.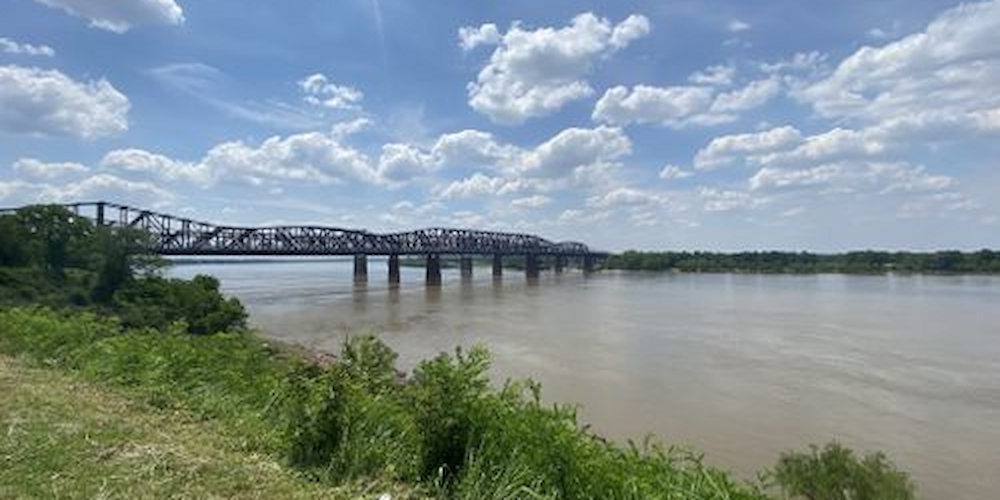 Big River Crossing: Beginner - 2.5 Miles
Rated 4.9 stars, Big River Crossing is a great trail for beginners! On average, it takes just under an hour to complete. This is a great, easy hike, because it walks alongside the Big River - providing great riverfront views during your walk. Plus, dogs are allowed as long as they're on a leash! This hike is 20 minutes from Jellystone Park™ Memphis.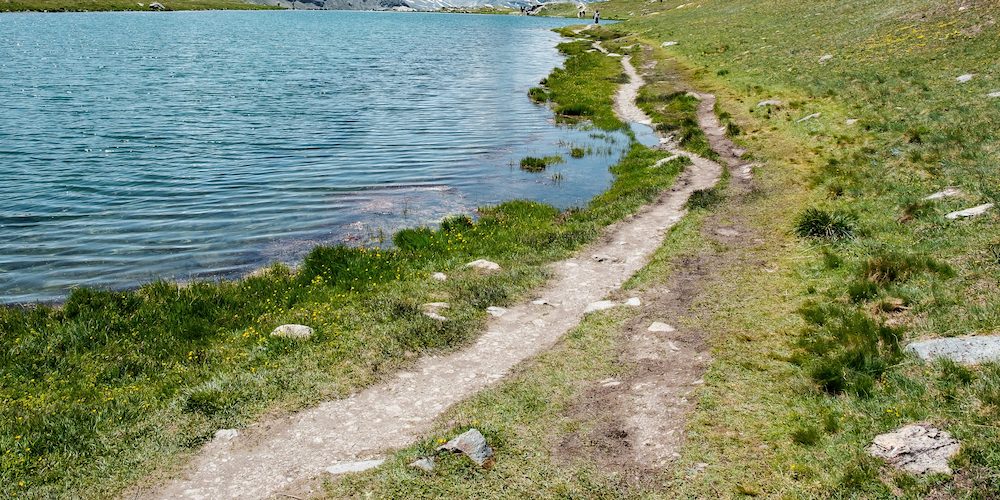 Chickasaw Trail: Beginner - 2.8 miles
Chickasaw Trail is rated 4.5 stars and is a great easy hike that gets you just enough exercise, without overdoing it. This trail is in Shelby Farms Park, and loops around the park's four lakes - providing scenic lakefront views during your walk! This trail is 20 minutes from Jellystone Park™ Memphis and a good way to kill an hour or two.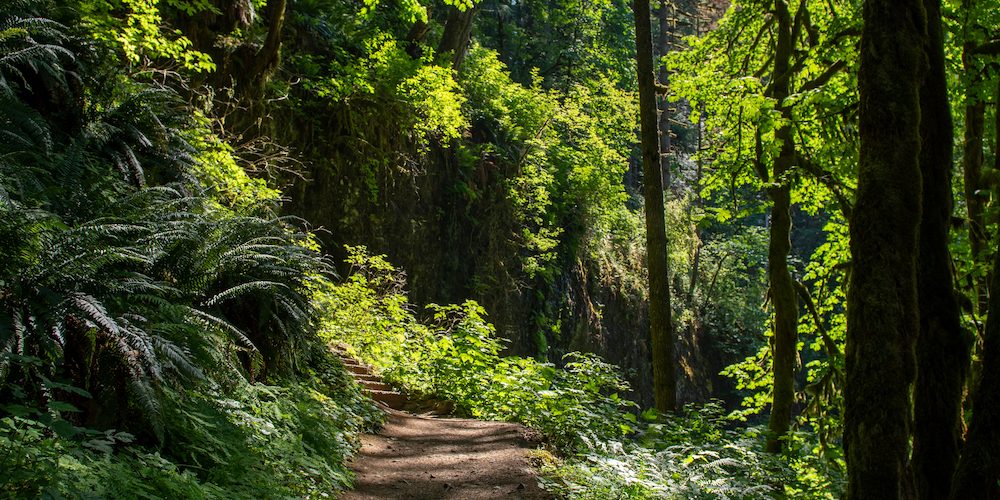 Shelby Farms Greenline: Beginner - 11 miles
We know what you're thinking - how is a beginner trail 11 miles long? Don't let this scare you! Shelby Farms Greenline is an easy hike in Memphis and there are plenty of exit points so you can walk as long as you'd like. This trail is rated 5 stars because of the views you get, such as Wolf River, and walks in wooded areas and over bridges. This easy Memphis hiking trail is only 20 minutes from our Camp-Resort.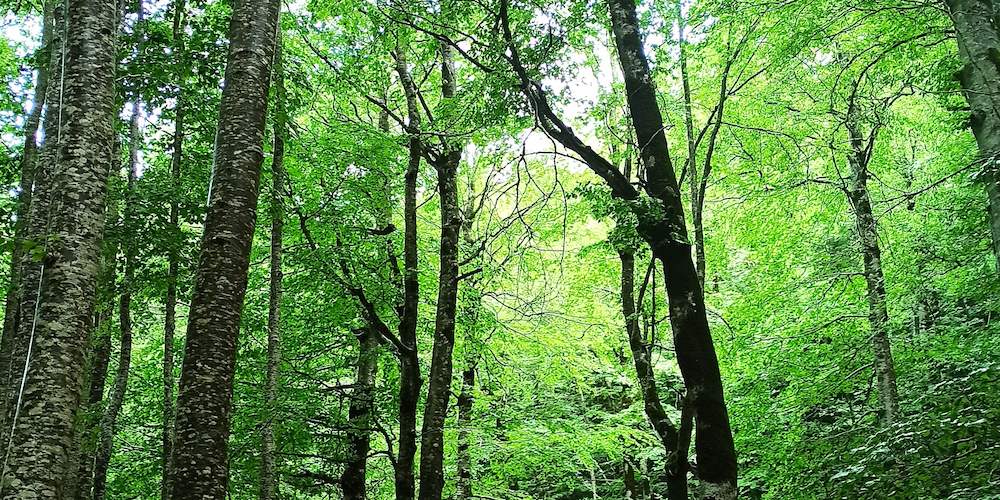 Woodland Trail: Advanced - 3 Miles
Woodland Trail is much shorter, but the change in elevation is what makes it a more advanced trail! This trail is rated 4.5 stars and is 35 minutes from Jellystone Park™ Memphis. This is a pretty simple, authentic hiking trail. There aren't many scenic views aside from plans and wildlife, but it's a pretty steep hike in an unpaved trail through the woods - perfect for hikers who just prefer a nice, challenging walk!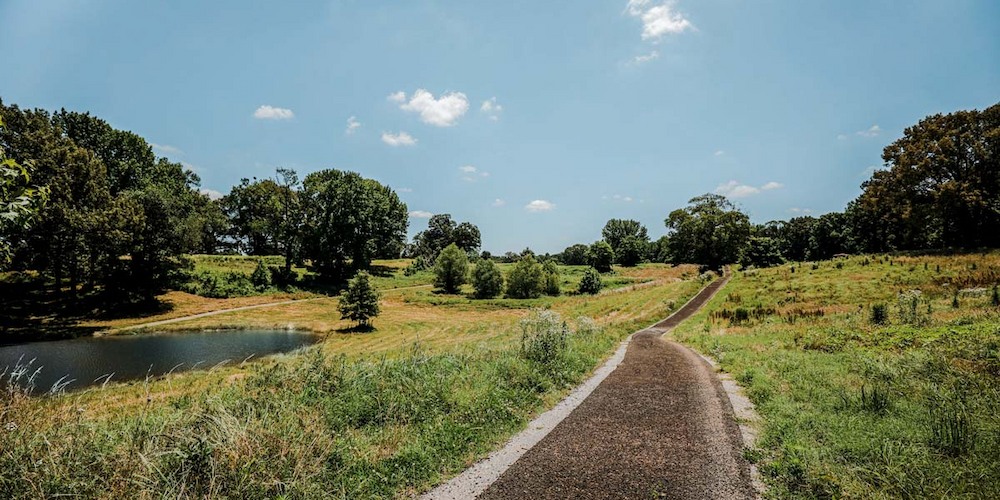 TO Fuller State Park Trail: Advanced - 3.6 Miles
This Memphis hiking trail is rated 4.4 stars and is around 20 minutes from our Camp-Resort. TO Fuller State Park Trail is a more challenging, steep trail, ending up at around 415 feet high! This is an unpaved trail, so make sure you follow the map if you go! The best part about this trail is that dogs are allowed, and there are some areas where they don't need to be leashed! Enjoy hiking near Memphis alongside your furry friend.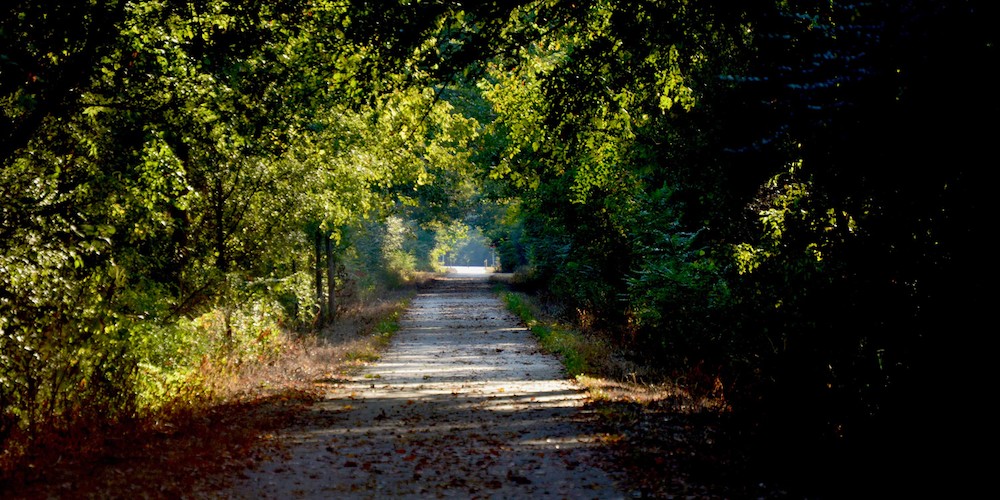 Tour de Wolf: Advanced - 6 Miles
The Tour de Wolf is a 2-hour long and 4.9-star hike is one of the more popular hiking trails near Memphis. In addition to hiking, this is also a great trail for a bike ride! This trail provides various sceneries such as wooded areas, open fields, and waterfront views! This hike is 30 minutes from Jellystone Park™ Memphis!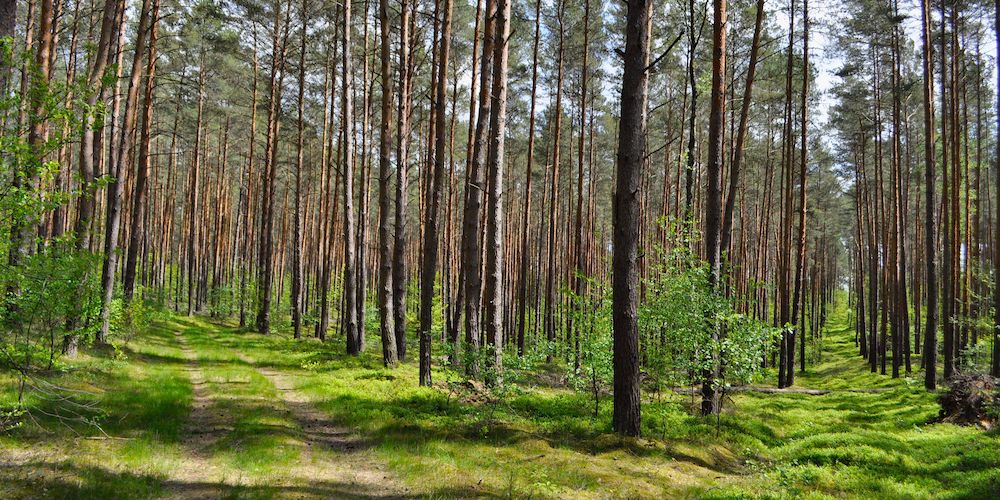 Stanky Creek Full Trail System: Advanced - 9 Miles
This 4.5-star trail is located 20 minutes away from Memphis, but is a great option for more advanced hikers. Stanky Creek Trail is less paved, and more of an authentic hiking experience. You get all sorts of views like creeks, forests, and elevation changes during this hike - making it one of the best options for hiking near Memphis. It's only 30 minutes from our Camp-Resort, but worth the drive!
What are you waiting for?! It's time to explore one, multiple, or all of these Memphis hiking trails to top off your family getaway. Don't forget to bring sunscreen, plenty of water, and snacks!